♲
Mark Strauss
To put salt over injury, in Puerto Rico most of the cases are in rural areas than in urban ones. This is unique compared to the 50 states.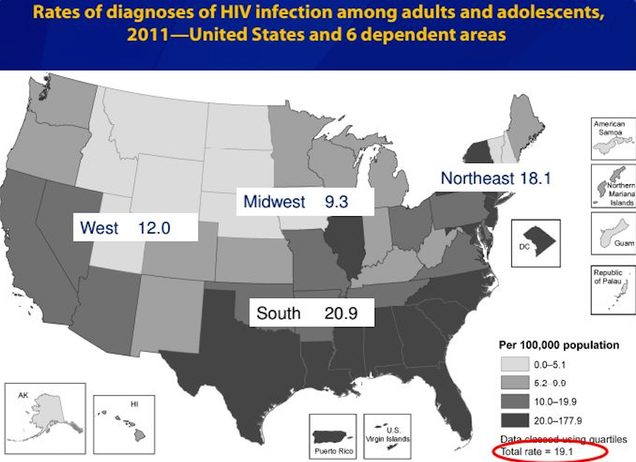 The HIV infection rate among African American and Latina women in Southern states now rivals that of sub-Saharan Africa.
Although most of those patients rely on Medicaid, the nine Deep South states with the highest infection and fatality rates have not opted to expand the program under the Affordable Care Act.
Read more at io9
link
#
science
#
health